The NFL made a strong statement this week by announcing a mandate that will allow all 32 teams to expand and manage Player Programs (Press Release).
As a player advocate who was active in this type of outreach with both the NBA and the National Basketball Players Association, this is very exciting news — one that I feel will greatly benefit professional athletes entering a new level of play.
Player Programs on the professional level are designed to serve as resources for athletes. The primary goal is helping them make a smooth transition to the team, League, and develop a plan for life after sport. This service is at it's best when all the entities – including the player – have complete buy-in and work cohesively. There are many beneficial programs developed both by League offices, the Unions, and by the individual teams that are accessible to players. These programs can include understanding the Business side of the Sport, managing finances, continuing education, and the expectations of being a professional athlete.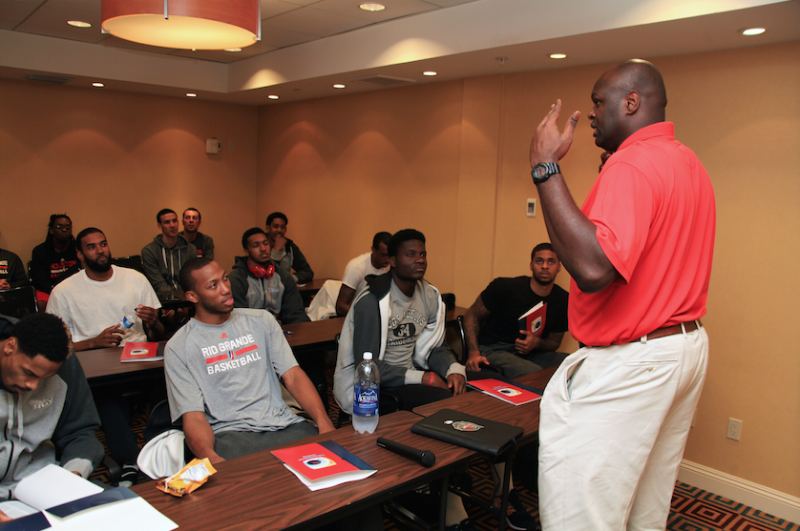 By expanding the scope of these programs to integrate each team from the start will provide numerous benefits. Players will feel an immediate connection to the new team, new city, and gain valuable insight into the dynamics of the organization. The engagement level will increase, as will the relationships and trust between player and those involved in supporting them as individuals.
With the NFL getting a lot of criticism lately, they should also be commended for creating this new format.
Wishing this year's Rookie class all the best!
AF#31